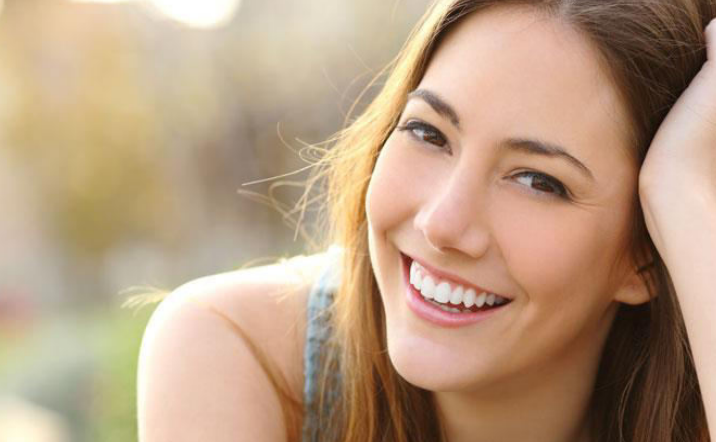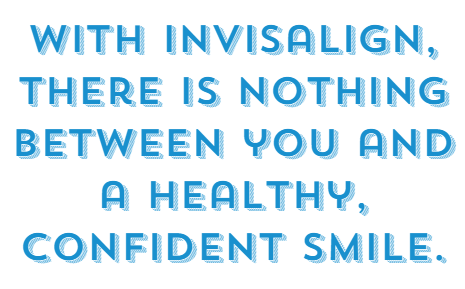 Invisalign Treatment is an effective orthodontic technique used to correct a variety of teeth position problems. It uses a series of customised, clear, removable plastic plates to move teeth into a desired position. No wires or braces!
Invisalign Treatment is available to treat:
Mild to moderate crowding
Movement of teeth following previous orthodontics
Moderate spacing
Over-bite, open-bite, deep bite
- - - - - - - - - - - Frequently Asked Questions: - - - - - - - - - - -
Q: What are the benefits of Invisalign?
Straight teeth
Less uneven wear on teeth
Whiter teeth
Invisible
Removable
Easy to clean
Q: How long does Invisalign treatment take?
The length of treatment depends on the severity of the case and can only be determined by your dental practitioner; however, the average case takes about 9-18 months.
Q: How much will it cost?
The cost varies depending on the current state of the teeth, please visit us for more information.
Q: How does Invisalign work?
Invisalign is a series of clear aligners that will straighten your teeth sequentially. Each aligner is worn for two weeks. Aligners must be worn for 23 hours of the day. Aligners can be removed for eating and cleaning only!
Q: What happens if you lose one or both aligners?
In the event that an aligner is lost, you should inform your dental practitioner right away. Dependent on your treatment progress, your dental practitioner may tell you to go back and wear the previous set of aligners and will then order a new set of aligners to replace the ones that were lost, or have you move to the next set of aligners immediately.

Invisalign CASES: